Through the Family and Faith program, parents – as the first educators of their children – are invited into a deeper and more intimate relationship with the person of Jesus Christ.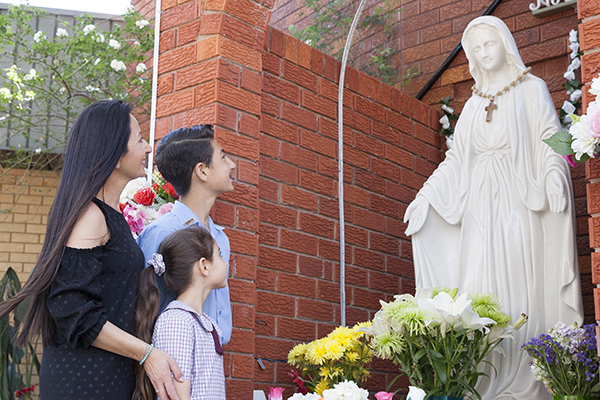 Christ the King Catholic Primary School and Parish follow the Josephite tradition.
Our Family Educator provides faith filled opportunities for our community including playgroup, Sacramental retreat days, prayer reflections, prayer at home opportunities and outreach experiences.
Parents are warmly invited to our first Friday Masses and all Liturgies.